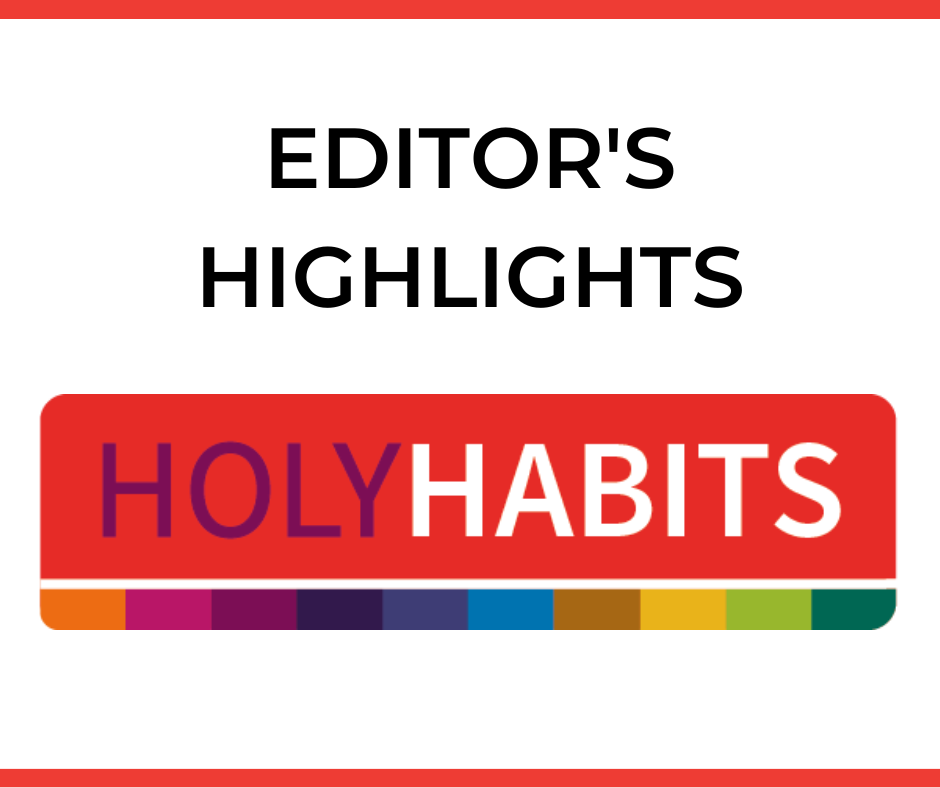 New Holy Habits resources!
What's so special about Holy Habits?
The Bible reflections and group study material publishing today, together with the resources already available and the book by Andrew Roberts, are all part of something much bigger: missional discipleship as a way of life.
If you're a church leader, the original resources explain how you can encourage holy habits in your congregation.
If you're a group leader, the group study material will prove invaluable.
And the Bible reflections are for anyone looking to understand and practise prayer, biblical teaching, fellowship and the other habits through devotional daily reading.
The writer team (40 contributors across the ten different habits) bring insights from different backgrounds and perspectives, all serving to help us take the next steps in our journey of faith.
Find out more and join the community of those exploring Holy Habits at holyhabits.org.uk.
Head of Content Creation at BRF, Olivia is into all things editorial, design, production, web and media. To find out what this looks like day to day, follow her on @OliviaWBRF.