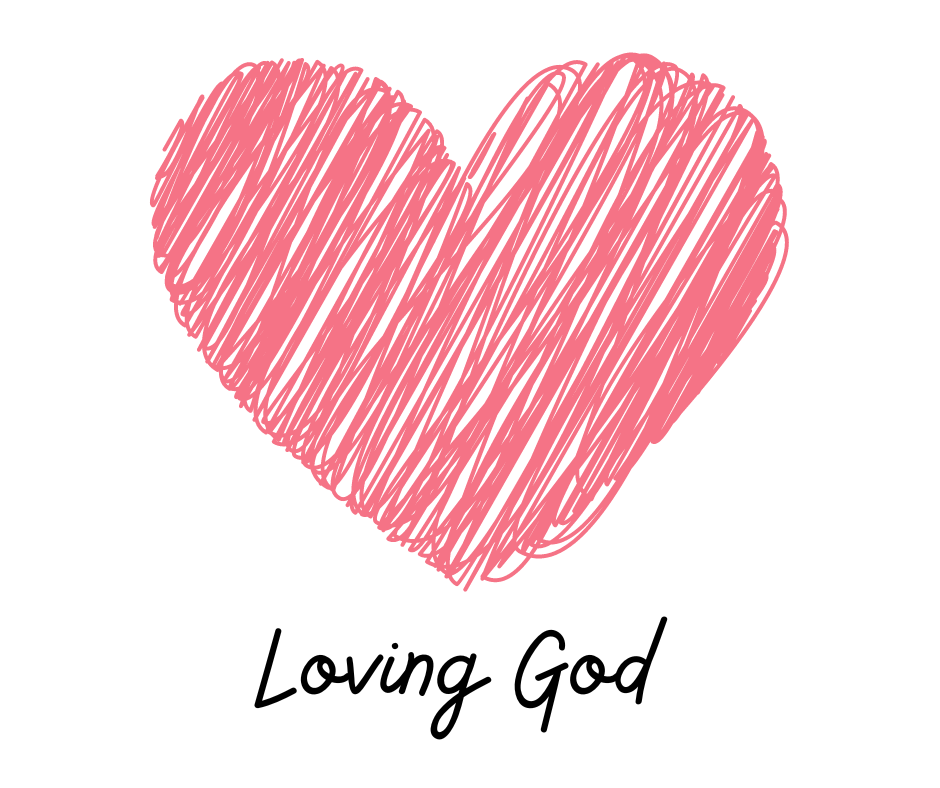 Loving God
How do you celebrate Valentine's Day? Do you, like today's contributor to The Upper Room, send Valentine's Day cards to your loved ones each 14 February? But what about writing a valentine to the One who first loved you? In today's reflection, contributor Drexel shares how each of us might become more intentional about showing our love for God not only on Valentine's Day, but every day of the year.

Loving God
So we have known and believe the love that God has for us. God is love, and those who abide in love abide in God, and God abides in them. Love has been perfected among us in this: that we may have boldness on the day of judgment, because as he is, so are we in this world. There is no fear in love, but perfect love casts out fear; for fear has to do with punishment, and whoever fears has not reached perfection in love. We love because he first loved us.
1 John 4:16–19 (NRSV)
One February morning, I walked into the church's daycare centre and found the room filled with valentines – red hearts, pink hearts, hearts adorned with paper doilies, hearts cut from magazines. They hung from the ceiling; they were posted on bulletin boards and taped to windows; they were scattered on tables. I commented to the director about the delightful display. 'Oh,' she explained, 'these are valentines that the children made for God.' What a wonderful idea!

Every February, my wife and I send Valentine's Day cards to our grandchildren to let them know that we love them. But too often I fail to express my love to God. My love for God is a response to God's divine love for me. We can express our love for God by spending time in God's presence, enjoying God's nearness, reading God's word, and daily seeking to know God better. We also show our love for God in the way we talk, what we do and how we use our talents.

Every day is made up of hundreds of little moments that are opportunities to love God, and every opportunity matters. I try to include in my morning prayers some verbal 'valentine' and, in my daily activities, demonstrations to God that are a simple 'I love you' to the One who first loved me.




Thought for the day: I will be intentional about showing my love for God today.

Written by Drexel C. Rankin (Kentucky, USA), a contributor to the January–April 2022 issue of The Upper Room.
Learn more about The Upper Room
.