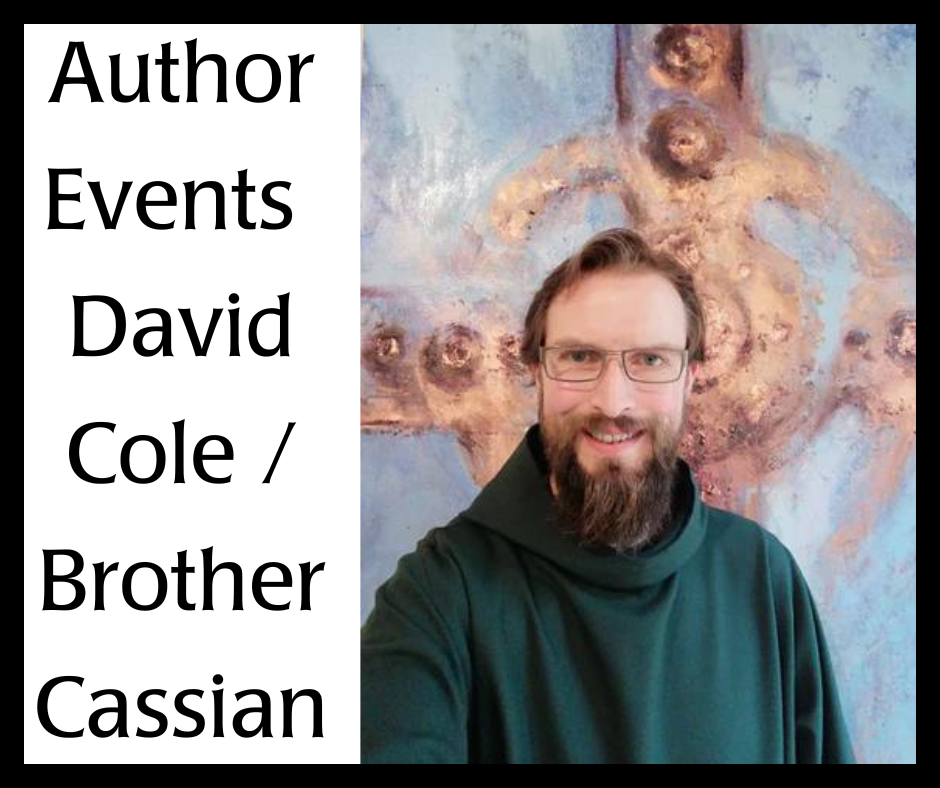 Upcoming Advent Events with David Cole, Brother Cassian
Upcoming Events with author David Cole, Brother Cassian 
November 15th, 7pm-9pm 
An evening with the author to start Celtic Advent. David will be reading from his book and guiding contemplation and discussion. 
For further information and Zoom link email: bookings@waymarkministries.com
December 8th, Quiet Day 
In person quiet day based on 'Celtic Advent'. To book a space contact St Nicholas' church here: https://stnicholasmarston.org.uk/
Thursday evenings throughout December 7pm -8pm. David will be leading a quiet hour based on his book 'Celtic Advent'. To book and get the Zoom link go to: https://www.monasticretreats.co.uk/celticadvent/
December 2nd-4th, Retreat Weekend
To book a space go to: https://the-greenhouse.org/retreats/celtic-christmas/
*Please note that these are external events and are not run by BRF
David Cole (aka Brother Cassian) is an international spiritual teacher and retreat leader and the Deputy Guardian for the Community of Aidan and Hilda. He is the founder of Waymark Ministries, which creates opportunities for people to engage with the Christian message. His books include Celtic Advent and Celtic Lent (BRF,2018), Celtic Saints and The Celtic Year (BRF,2020).