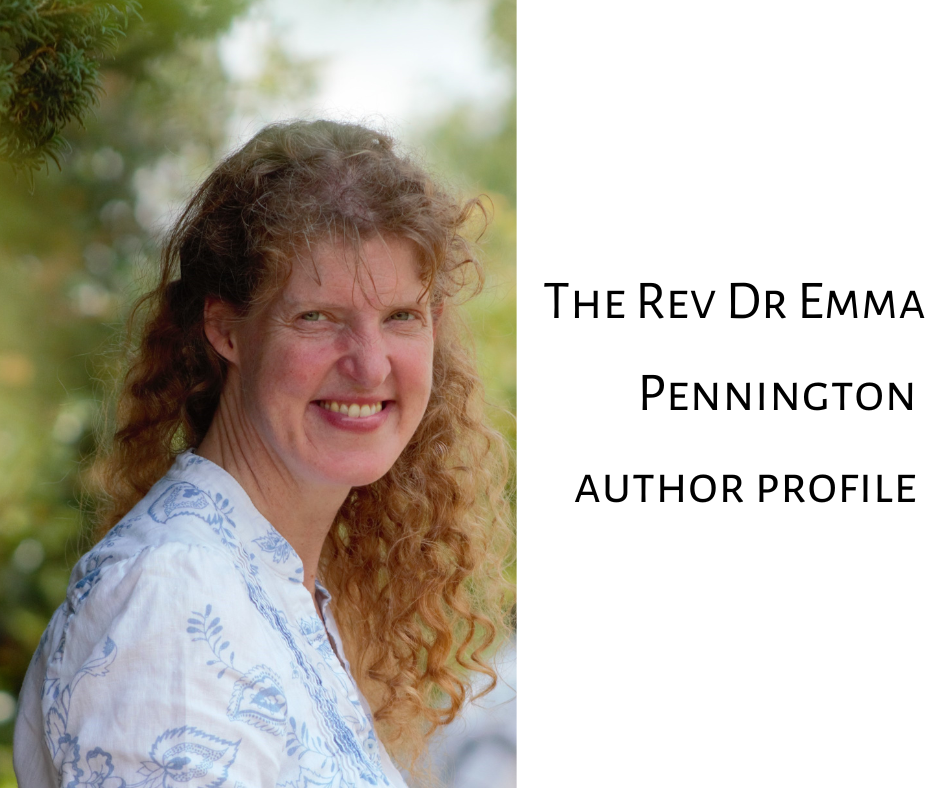 Author Profile: Rev Dr Emma Pennington
The Reverend Dr Emma Pennington is the Canon Missioner for Canterbury Cathedral and author of At the Foot of the Cross with Julian of Norwich.
Following a chaplaincy role at Worcester College in Oxford (2003-2008), Emma was Vicar of Garsington, Cuddeson and Horspath in the Diocese of Oxford from 2008- 2019. During this period, Emma was a tutor for various spirituality and ministry courses for the diocese and co-founded the annual Festival of Prayer event along with BRF which is now in its 10th year. She has also been a prayer and spirituality adviser for the diocese and an area dean.
She has a doctorate from the University of Oxford on the fourteenth century devotional writer Julian of Norwich. Her book, At the Foot of the Cross with Julian of Norwich, is a prayerful resource that enables you to linger on the wonder of the cross and seeks to bring to a popular readership a devotional engagement with Julian's work.
Published in March 2020, Emma found her work resonating with Julian's experience of self-isolation ever more deeply as the nation and the world shut down and withdrew into physical isolation in the face of Covid-19. During this time, in her role as Canon Missioner at Canterbury Cathedral, and having just newly written a book on Julian of Norwich, Emma gave a series of short vlogs called; Julian of Norwich: a medieval take on lockdown and how to survive it, the first of which can be found below and the full series can be found on Canterbury Cathedral's YouTube channel.